Say Yes to Reliability Sales Event! January 1, 2019 through April 30, 2019. 2.5-115 hp Four-Stroke outboards get 5 Years plus up to $500 in dealer credit. 150-300 hp Four-Stroke outboards get 6 Years of Warranty Protection.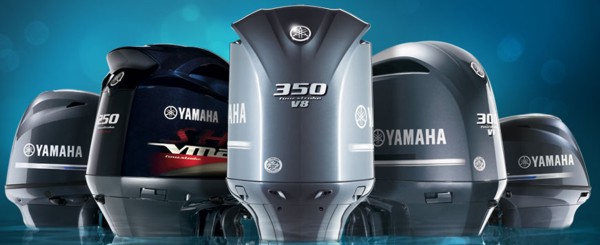 . All Mercury Outboards are eligible for Mercury Product Protection Gold plan. Additional 2 years, Limited certificates available, while supply lasts thru 8/31/2019

Evinrude 10 years coverage with certificate, while supply lasts.